Here are the members of "Wan-de-En" group.
We are family-like members. We also welcome guests as members of this family.
Main Host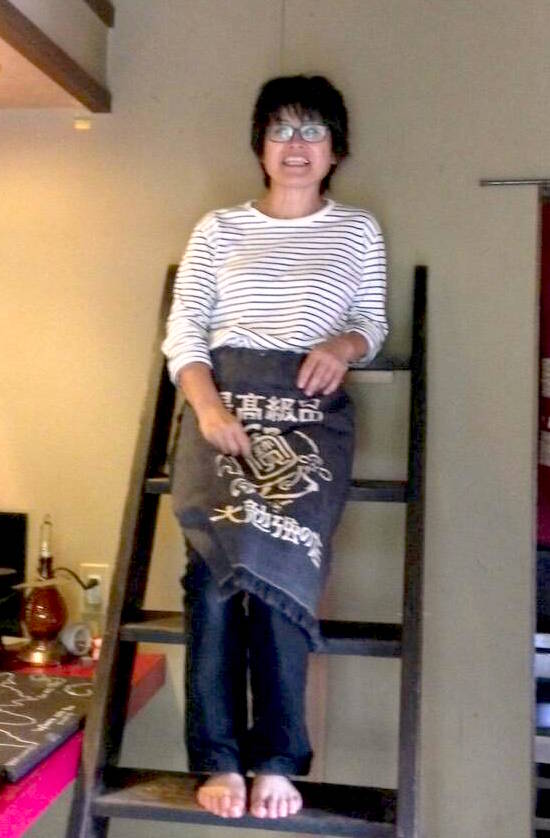 Mayumi Araki
Main host who is taking care of Wan-de-En, Marimba, and Komazen.
Friendly and not meticulous character.
Chief Secretariat

Akemi Yoshimura
Chief secretariat of Wan-de-En.
Also in charge of other civil projects.
Vagabond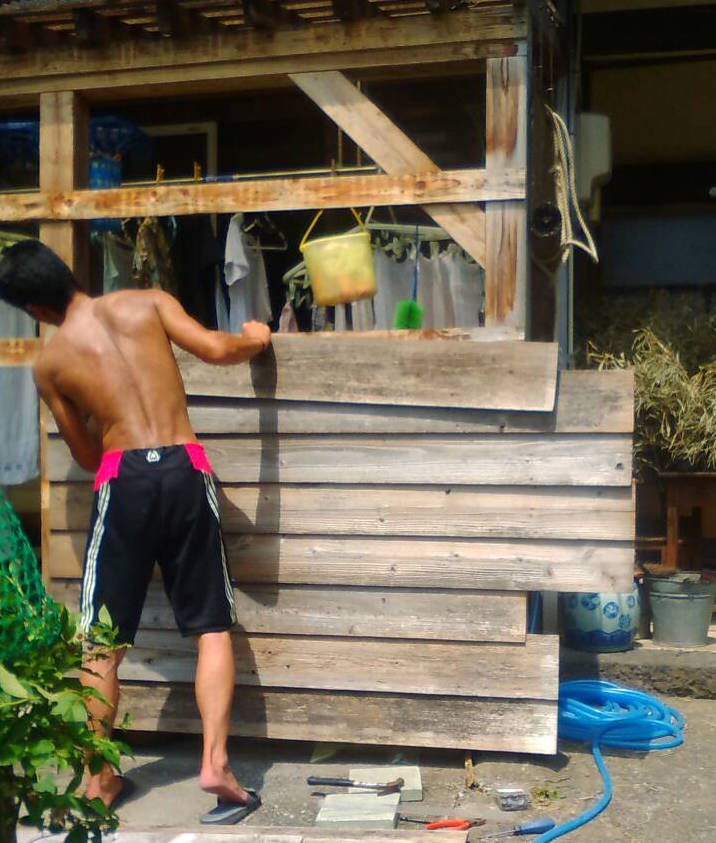 A vagabond who loves nature and the life with it.
Wanderer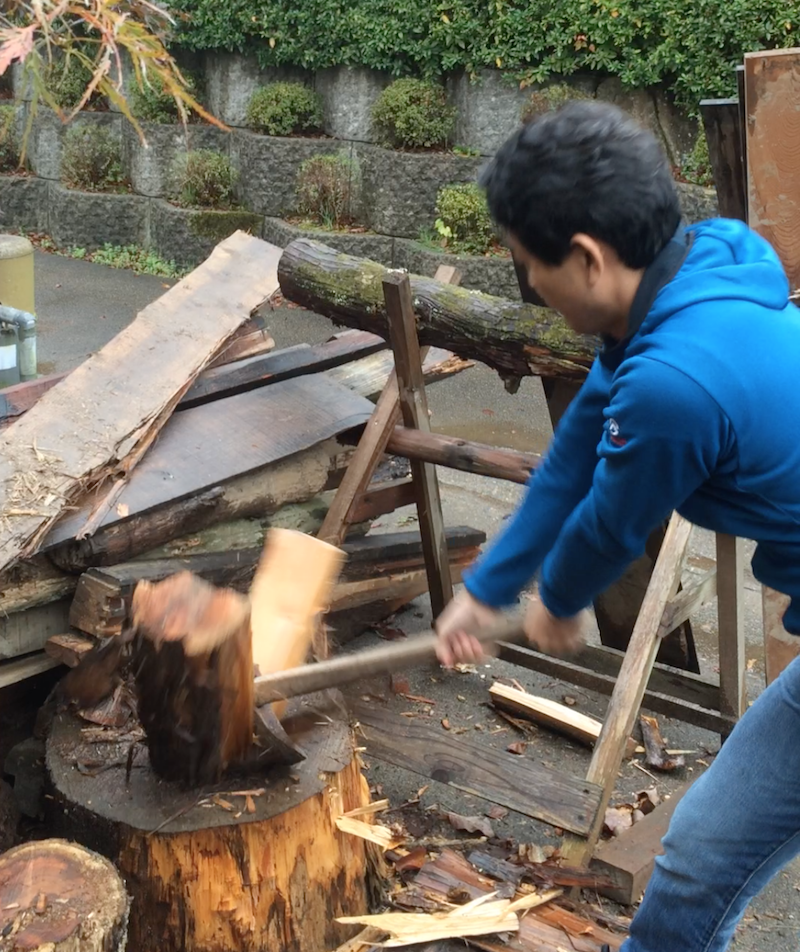 A wanderer who is visiting once a month.
In charge of website and translation.