Today, we harvested sweet potatoes.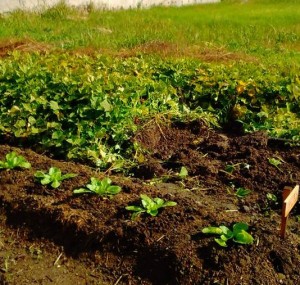 Here is our small farming place.
The sweet potatoes we harvested today are "Futtsu Kintoki Sweet Potato".
We gathered everything today!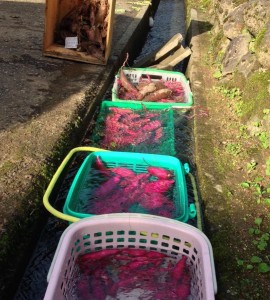 We put potatoes into spring water.
Clean water wash soil on the potatoes away.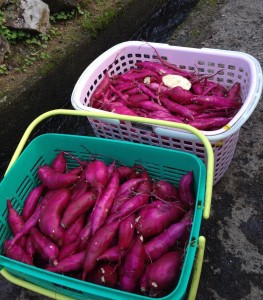 Very clean! Brilliant color!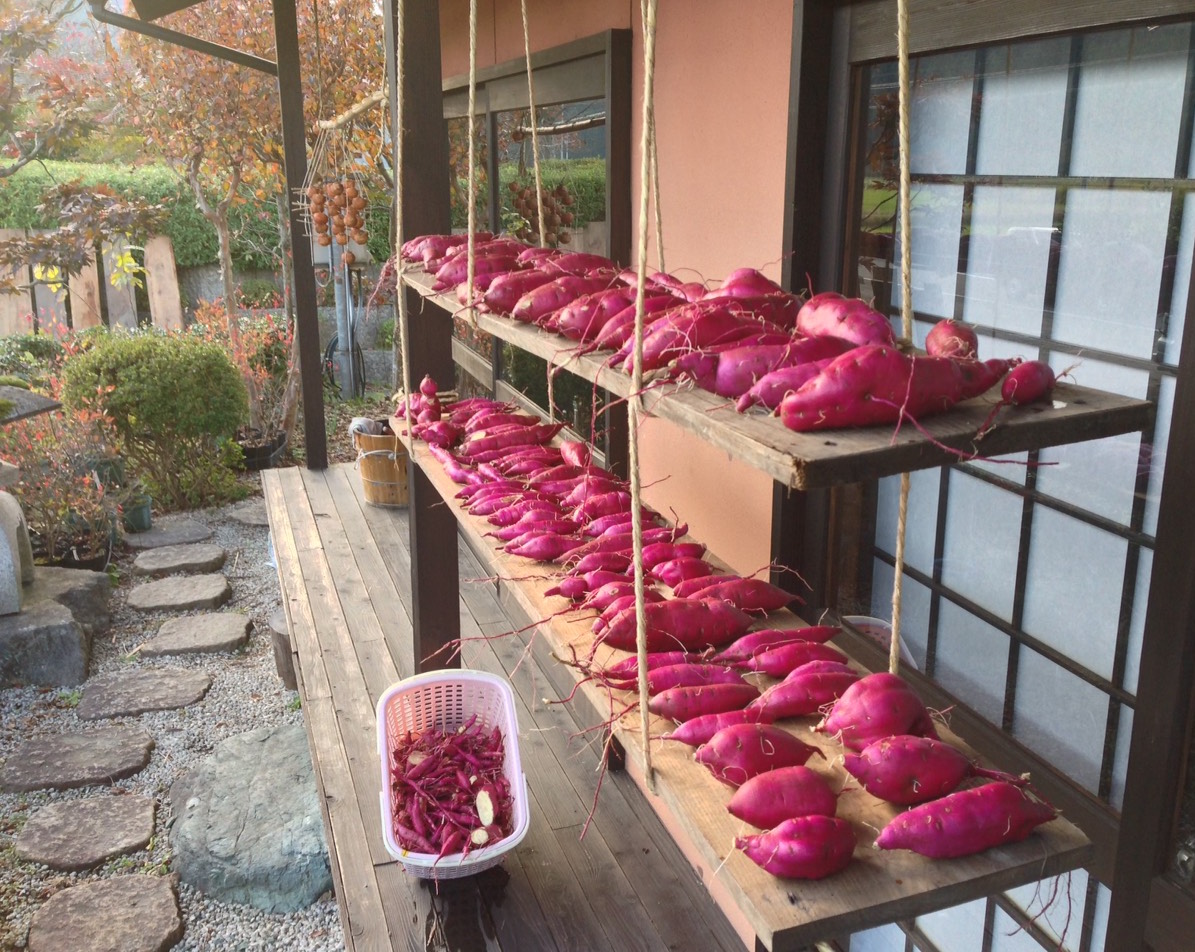 Put potatoes onto hand-made shelf.
They will be dry potatoes.
Looking forward to the day to eat! (^ ^)